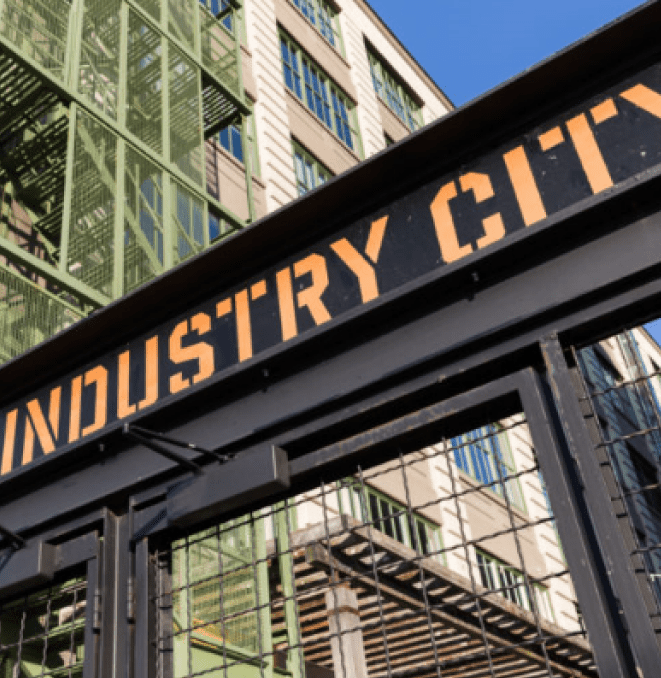 The KMH Integration team includes more than 20 operations, marketing, engineering, and technical professionals based in two New York offices.
     The KMH Integration headquarters is in the heart of Brooklyn's Industry City, a creative and commercial hub, a prime location with easy access to media, AV, IT and entertainment organizations in and around New York City.
     At our facility in Hauppauge, New York, the team conducts cable fabrication, equipment rack preloading, sub-systems pre-testing, and test bed environments. Our customers and partners can use this site to test and commission systems before they are delivered to a job site. Customers often use this facility to train their staff while developing and refining user interfaces for editing, routing, and other customized configurations.